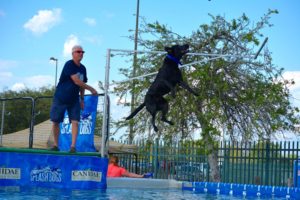 Get ready for some splashing good times and dock jumping fun at Argyle Feed Store. On Saturday, June 9th and Sunday, June 10th Argyle Feed and Hardware will be hosting a dog splashing fun dock jumping event sponsored by Canidae. Presented by Splash Dogs, this event will sure to bring joy and excitement to your family pet. To learn more about Splash Dogs, click here.
As a dog enthusiast, the Splash Dogs company decided to create this event and bring it to all dogs across the United States. We hope to see you and your dog at this fun family event.
Splash Dogs Schedule
June 8th- Practice Day

Practice Jumps from 3 pm to 6 pm at Argyle Feed Store ($25 per jump)
June 9th- Heats

Registration starts at 9 am
Competition times: 10am, 12pm, 2pm, and 4pm
June 10th- Full Competition

Registration starts at 9 am
Competition times: 10am, 12pm, 2pm , and finals at 3pm
Note: Each jump including practice jumps will be $25 payable to Splash Dogs. Practice times are in between each Splash. Cash and Credit will be taken at the time of the event.
The following organizations and vendors will be at the event. Stop by their booth and learn more about their services to our community.
Catering provided by: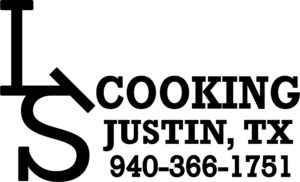 Lonestar Cooking will be selling brisket sandwiches, hot dogs, and more.
Be sure to check back here and get all the event updates, registration information, competition times and vendors who will be there during the weekend events.
If you want to save time and pre-register for this event, please fill out the form below.
Tags: Dock Jumping, Dog Jumping, Splash Dogs