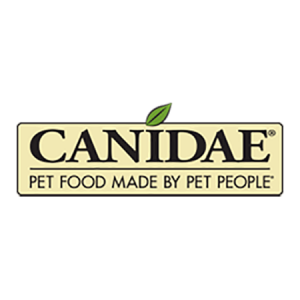 Canidae Grain Free PURE Ancestral dog food is now available at Argyle Feed & Hardware.
These formulas use real meats and fish for the protein dogs crave. Just like their canine ancestors, dogs are looking for a diet that's high in animal ingredients. Canidae Ancestral uses lots of meats, poultry, game, and fish in their recipes—there are 6 to 7 of these types of ingredients in each one.
In fact, Canidae Ancestral uses as much as 17 pounds of meats or fish i20-pound package of dry food! Each high meat formula features exciting combinations of farm-raised, ranch-raised, or wild-caught real meats and fish. They also add regionally sourced vegetables, herbs, and legumes. The kibble is coated with freeze-dried raw meats or fish to create an absolutely amazing taste your dog will find irresistible. Available in avian formulas for adult dogs or puppies, and adult fish or red meat recipes.
Available recipes include:
CANIDAE® Grain Free PURE Ancestral™ Avian Formula With Quail, Chicken & Turkey
CANIDAE® Grain Free PURE Ancestral™ Fish Formula With Salmon, Mackerel & Pacific Whiting
CANIDAE® Grain Free PURE Ancestral™ Red Meat Formula With Lamb, Goat & Wild Boar