Tuesday, November 3rd
Orders preferred * Walk-ups Welcome* Free Consultation
It's pond and lake stocking time!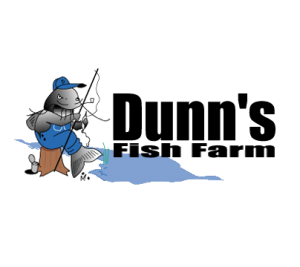 Dunn's Fish truck visits Argyle Feed & Hardware on Saturday, November 3rd from 9:30 am to 10:30 am. Call Dunn's at 800.433.2950 to place your order today.
Go to Dunn's website here for pond calculators, stocking rates and fish pricing.
Argyle Feed & Hardware has all your Pond and Lake Supplies. Turtle Traps, Fish Feeders, Liquid Pond Fertilizer, Fish Traps, Aerators, Fountains, Pond and Lake Treatments.