Canidae Under the Sun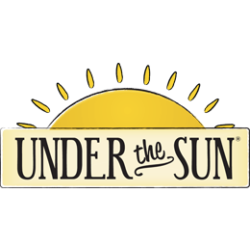 CANIDAE® Under The Sun® offers a variety of delicious farm-fresh ingredients for our dog food recipes. Single animal proteins like lamb, chicken, or whitefish are paired with a bounty of fruits and vegetables like carrots, peas, butternut squash, pumpkin, blueberries, and more. You can feel good feeding CANIDAE® Under The Sun® knowing the quality ingredients we use to make it great tasting and nutritious for your dog and budget-friendly for you!
If you have any questions about any of these products or any other products available at Argyle Feed & Hardware, please give us a call or stop by the store today. We are happy to help in any way.