Diamond Pet Food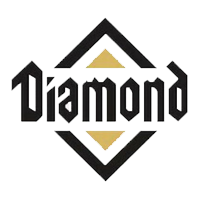 At Diamond we want each pet to have the best type of feed available for them, no matter size or breed. We also believe every pet owner deserves a great value.
All of our products are premium products and are filled with high-quality ingredients. All of products are made from quality nutrients in our Diamond Pet Food state-of-the art facilities. Our feed has perfectly balanced ingredients so your animals have just what they need.
If you have any questions about these pet products or any of the other products we have here at Argyle Feed & Hardware, please give us a call or stop by the store. We are happy to help in any way!