Earthborn Holistic
have developed a food to maintain your dog's overall health supporting all body functions. A brand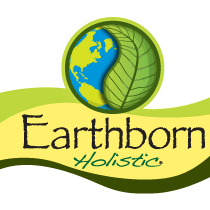 which offers a wholesome approach to nutrition with high-quality ingredients that nourish the whole pet. Every holistic pet food formula is designed to offer balanced nutrients that support your pet's overall health and physical well-being.
Nature's finest proteins, fruits, and vegetables are carefully selected and blended with vitamins and minerals to give your dog a healthy natural diet. Every ingredient is carefully balanced to provide nutrition to every part of your dog's system-naturally.
If you have any questions about any of these products or any other products available at Argyle Feed & Hardware, please give us a call or stop by the store today. We are happy to help in any way.