Prey by Taste of the Wild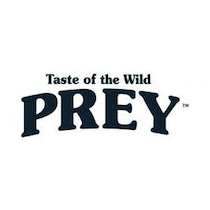 Taste of the Wild Prey formula is a simplified and limited ingredient diet that resembles the diet that nature intended for your pet. It may also be easier for some pets to digest. Despite having limited ingredients, your cat won't miss out on flavor or nutrition. Guaranteed probiotics help support digestion, while precise levels of vitamins and minerals, guaranteed antioxidants, omega fatty acids and DHA help ensure your cat gets the complete nutrition. Made with Non-GMO and grain-free, it has no artificial flavors, colors or preservatives.
If you have any questions about any of these products or any other products available at Argyle Feed & Hardware, please give us a call or stop by the store today. We are happy to help in any way.