Save 10% through the end of June on your purchase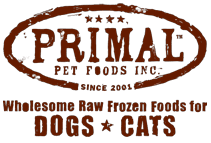 of Primal Raw Pet Foods at Argyle Feed & Hardware!
Primal Raw Pet Foods are produced using only the freshest, 100% human-grade ingredients. All poultry, meat and game ingredients are antibiotic and steroid free without added hormones. Primal incorporates certified organic produce, certified organic minerals and unrefined vitamins to fortify complete and balanced diets for your pets.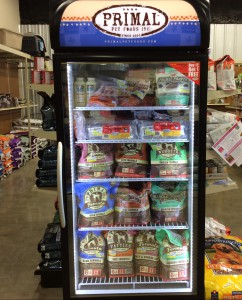 Primal Formulas offer you the convenience and benefits of a well-balanced, safe and wholesome raw-food diet without having to grind, chop, measure or mix the ingredients yourself. The proof is watching them lick the bowl clean while thriving happily and healthfully! Visit Argyle Feed & Hardware today and get 10% off all Primal Raw Pet Food products.  Your pets will love you for it!