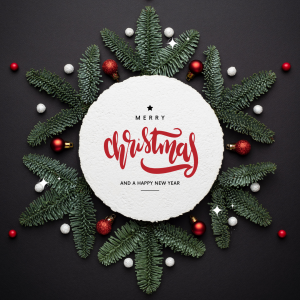 Merry Christmas and Happy New Year from Argyle Feed Store. Here are our 2021 Holiday Hours:
Friday, December 24: Open 8 am to 1 pm.
Saturday, December 25: Closed in observance of the Christmas holiday.
Our store is open Sunday, December 26th normal business hours.
Saturday, January 1, 2022 our hours are 1 pm to 6 pm. Please make note of these changes.
We wish everyone a wonderful Christmas and holiday season.