Shop for Small Animals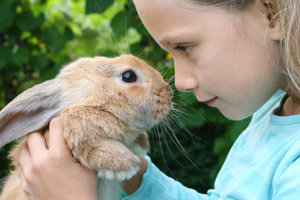 Caring for your small animals is vital. Argyle Feed Store carries a large selection of feeds for small animals, including:
• Parrots • Rabbits • Guinea Pigs • Turtles • Frogs • Lizards • Parakeets • Finches • Cockatiels • Dove • Wild Birds • Ferrets • Chinchillas • Hamsters • Gerbils • Rats
Don't forget about the supplies! We have rabbit cages, tropical fish flake food, shavings, waterers, and more. Our wild bird selection includes houses and feeders. If you're looking for it, Argyle Feed Store has it!
Shop local with us. Visit us in the store, or shop us conveniently online with local delivery, in-store pickup, or have your items shipped to your location.
Shop For Small Animals Products Here.