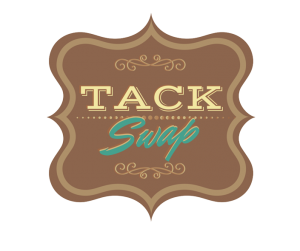 Participating in our Tack Swap Event at Argyle Feed & Hardware? Here are some helpful Tack Swap Guidelines and Tips for selling your tack and supplies:
Tack Swap Guidelines
Thursday, March 25th by 5 pm is the deadline for reserving your Tack Swap space; reservations may be accepted after the deadline if space is still available.
Any table rental fees must be paid at time of set-up
Helpful Hints for Getting Your Tack Sold
Know what your tack is worth. Check out online tack stores to get an idea of what your make & model of saddles and bridles are being sold for new & used. Check out local tack stores if you do not have Internet access. Remember: condition counts when it comes to setting a price!
If you are eager to sell your tack, set a fair and reasonable price. The great part is that you will be the one selling so you can put "Or Best Offer" (OBO) on price tags.
Saddle soap and conditioning agents such as Neatsfoot Oil or Leather New will make your leather shine and will keep the leather soft & supple (do not use these cleaning/conditioning agents on the suede or nylon portions of your saddle). Don't forget to use silver cleaner on your saddle's silver trim.