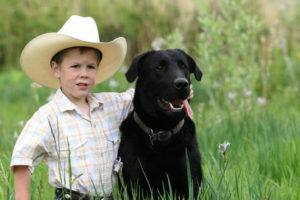 Argyle Feed and Hardware Store introduces our brand new Facebook Live Dog Day Thursdays show with our resident Purina Lifestyle Product Specialist, Kaylan Herbst and Bob Wucher, Purina Mills Sales Specialist.
Kaylan and Bob will host several informative sessions in August that discuss your dog's overall health and diet. Look for a review of pet food products as well as tips and ideas on how to maintain a healthy and active dog. Below is the schedule for the upcoming August Facebook Live shows.
Dog Day Thursdays Facebook Live Schedule
August 3: PMI Nutrition Exclusive Pet Food
August 10: PMI Nutrition Infinia Pet Food
August 24: PMI Nutrition Red Flannel Dog Food
Topics and times are subject to change so check back here and on our Facebook page for updates. Don't miss these brand new interactive shows where you can ask our resident pet food experts your questions.
[contact-form-7 404 "Not Found"]