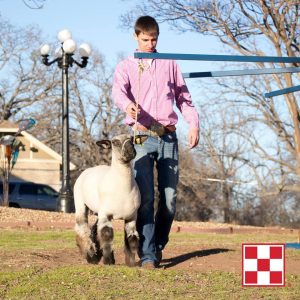 Are you showing animals this fall? Check out the free show clinics coming up in September & October. Purina Animal Nutrition hosts a series of FREE Show Clinics at the State Fair of Texas in September and October. Feel confident and ready when show season rolls around, come learn from the best. All FFA and 4-H students are welcome to come regardless of how much showing experience you may have. Times and dates of each clinic vary between show animals, so mark your calendars and we'll see you there.
Friday, September 27 at 4 pm Sheep & Goats
Monday, September 30 at 4 pm Barrows
Tuesday, October 1 at 4 pm Steers
All ages are welcome and we cannot wait to see you there.