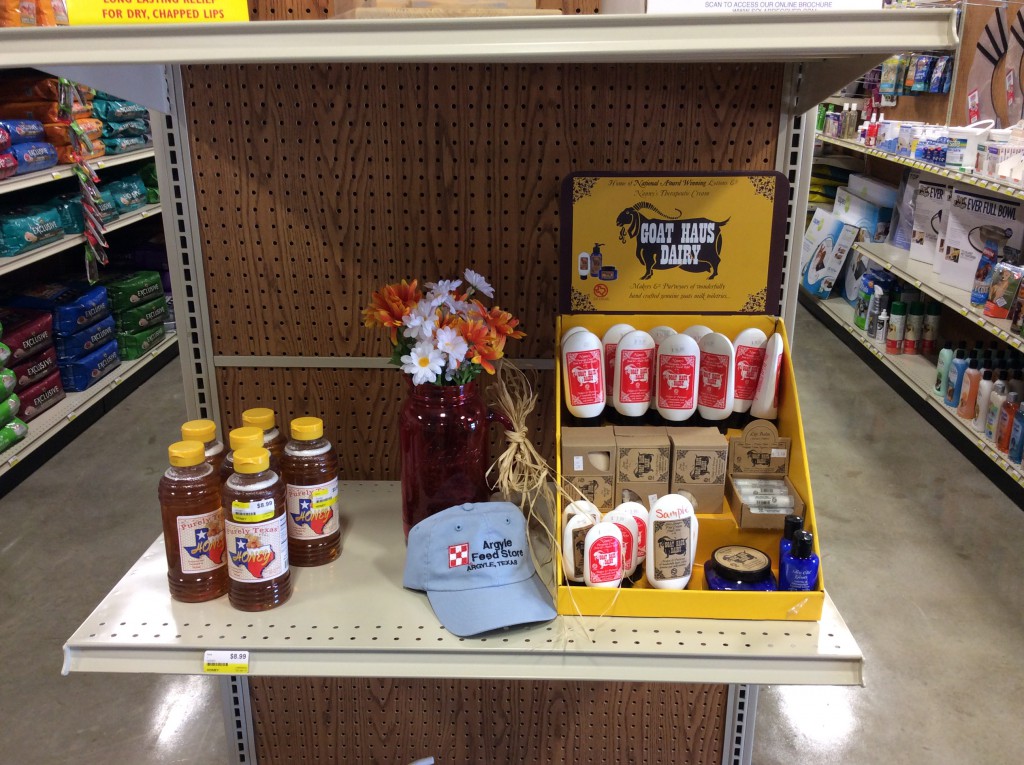 Argyle Feed is your source or local honey.  Did you know, that honey is an antibacterial and anti-inflammatory? There are many benefits to local, raw honey.  Here are a few:
Soothes coughs
Boosts memory
Treats wounds
Provides nutrients
Potentially prevents low white blood cell count
May relieve seasonal allergies
Kills antibiotic-resistant bacteria (medical grade honey)
May help metabolize alcohol
Makes great workout fuel
Resolves scalp problems and dandruff
Stop by Argyle Feed in Denton, County for your local honey and give it a try.