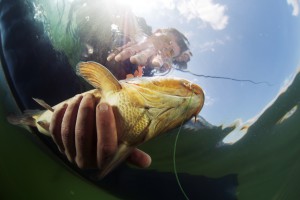 Argyle Feed & Hardware offers convenient Fish Truck Deliveries to our store during May— place your fish orders now!
Fish Truck Deliveries in May:
Stock My Pond Fish Truck on Wednesday, May 11th from 9 to 10 am: Click the link here for more details, fish order information and pricing.
Dunn's Fish Farm visits Tuesday, May 24th from 11am to Noon: Go here for more information on placing advance orders from Dunn's Fish Farm as well as pricing and types of fish available.
Argyle Feed has all of your Pond and Lake Supplies, too: Fish Feeds, Turtle Traps, Fish Feeders, Liquid Pond Fertilizer, Fish Traps, Aerators, Fountains, Pond and Lake Treatments. We look forward to helping you keep your pond or lake well-stocked and looking good year round!