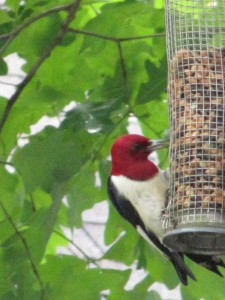 This month, Argyle Feed Store has a variety of premium bird seed to offer for fall feeding.
Fall bird feeding is essential for birds in migration. Premium Bird Seeds are a source of high quality protein and oil that is important for birds on long journeys. Fall feeding also provides food sources for birds passing through and is imperative when winter is on its way and their natural resources are sparse.
Keep your birds coming back each season with a Premium Bird Seed from Argyle Feed Store.
Hurry in before its gone!