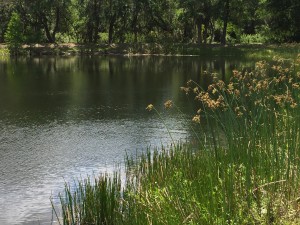 Thinking about building a pond? Want to know how to grow larger fish? Wondering what kind of environment you need to have a pond? What about aeration?  Why should you aerate your pond or lake and what options are available?
Join Argyle Feed & Hardware and Bob Wucher, Sales Specialist with Purina Animal Nutrition, on Tuesday, May 10th. Learn about pond management, health, and growing bigger and better fish with Purina AquaMax!
And, just in time for our Pond Seminar, Stock My Pond visits Argyle Feed on Wednesday, May 11th with fish delivery— go here for more information.
Pond Seminar is scheduled 6:30 pm-7:30 pm. Please call 940-241-2444 to RSVP or sign up below:
[contact-form-7 404 "Not Found"]