We have some exciting new products at Argyle Feed Store and it's sure to make you Texan proud. This spring come by the store and check out our line of Rocking Chairs, Furniture, and Windmills. These items are made by a Texas company called United General Supply Co., Inc.
Rocking Chairs
These rocking chairs would be a great addition to your porch or deck this summer. It's
made of natural wood grain finish. A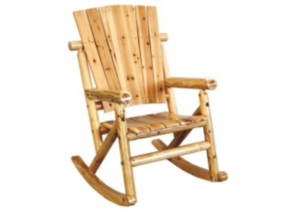 special curing process that preserves the wood prevents it from mold, keeps insects from infestation, and makes it durable for long use. It has a coat of varnish that is fire resistant. Dimensions: 35.43″L x 29.52″W x 44.5″H. Weighs 37.8lbs.
Furniture
We have side tables also made by the same Texas company, United General Supply Co., Inc. that would go well with the rocking chairs.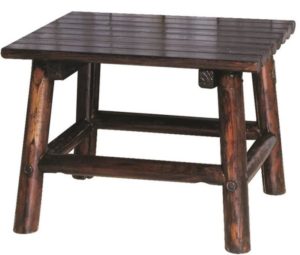 Windmills
If you are looking for an eye catching decor or perfect landmark piece, a windmill is sure to do the job. The fan has a powder coated finish so it won't rust. It has 12 blade rotating fan and an anchor spike included.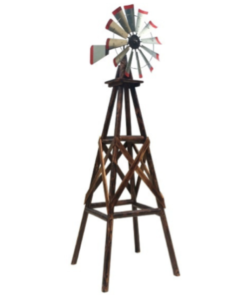 So if you are looking to update your home, ranch, or farm this spring, don't forget to buy some rocking chairs, furniture, and windmills.