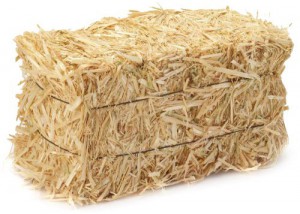 Oh, the many uses of straw! Bedding, mulch, feed and fall decorations. Get your stalls and animals ready for the cooler weather with premium straw bedding at Argyle Feed Store. Clean and dry bedding is imperative to keeping your animals healthy for the damp and cool conditions headed this way. See our tips on winterizing your animals here.
Straw is also great as decoration for scarecrows, wreaths, garland and floral centerpieces. Check our Pintrest page full of budget friendly decorating and gardening ideas with straw here!
Straw bales are available at $7.50 each right now. Stop by, give us a call or have your order delivered. All orders over $100 are delivered free.