Hello to our loyal customers,
Best of Denton County is an annual award contest that is entirely resident nominated and voted on. With over 450 categories for businesses to compete in and over 2 million nominations made by community residents in 2018! For nearly two decades residents have relied on Best Of Denton County as a source for finding a quality, trustworthy local businesses. Best of Denton County allows residents to first decide on the nominees by nominating who they think should be in the Top 3 in each of the 450+ categories and then residents also decide on which business wins by voting for one of the Top 3 nominated businesses in each category.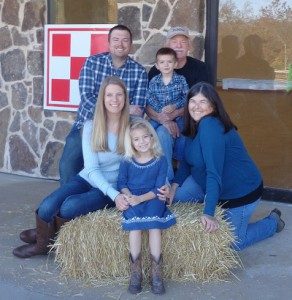 With that in mind, we would greatly appreciate it if you took a few quick minutes to vote for Argyle Feed & Hardware as the best Feed & Hardware store in Denton County. If Argyle receives the most votes, we are very excited to share with you that this would in fact be our fourth win in a row! Click the link below if you would like to go to the voting page!
Again, thank you so much for your continuous business.
Click here to vote: https://bestofdentoncounty.com/