Tucker's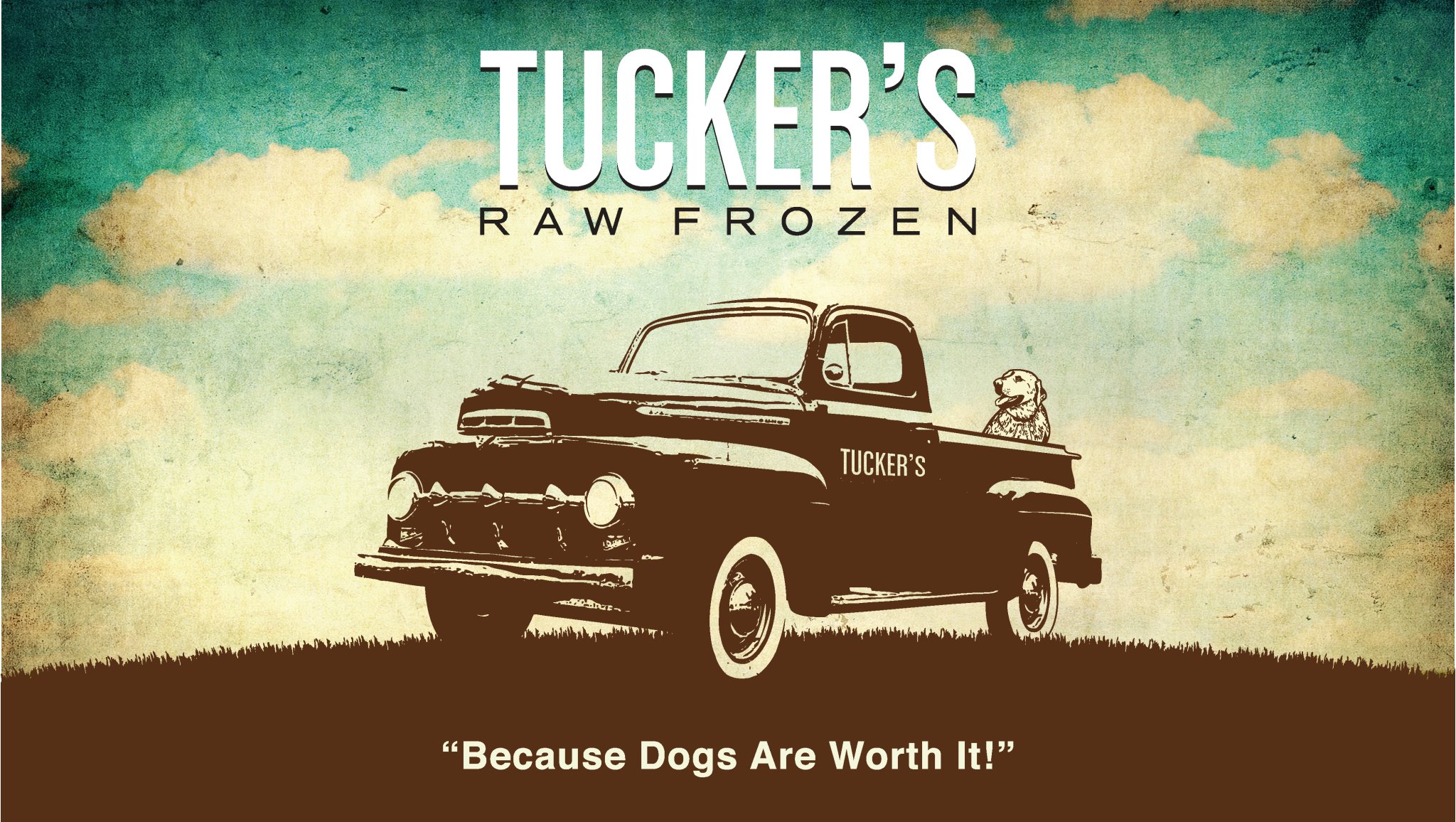 At Tucker's we believe your dogs deserve nothing but the best! Tucker's Raw Frozen works to make sure all of the bones, supplements and other products they produce for dogs are the finest and most well-balanced products available.
All of the products made by Tucker's are sourced in both the United States and Canada and are also packaged right here in America in Wisconsin to make sure the products are USDA approved and as fresh as possible for your pets.
If you have any questions about these pet products or any of the other products we have here at Argyle Feed & Hardware, please give us a call or stop by the store. We are happy to help in any way!