High Octane Supplement in Denton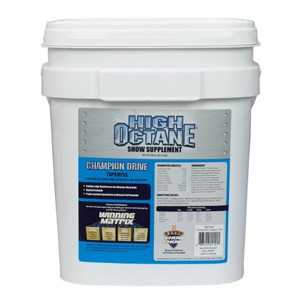 Argyle Feed and Hardware is proud to provide a number of great animal supplements for our customers in Denton County, including High Octane supplements for show animals. We offer a huge selection of High Octane supplements for a number of animals including sheep, cattle, pigs, and goats. If you are raising any of these show animals in the Denton County area, then come on by our store today and have our expert staff help you find the best supplement for your show animal. Do you or your child participate in 4H or FFA programs in Denton County?  Let us know! Argyle Feed and Hardware carries specialty feeds for all your show animals, including Honor Show Chow. If you are interested in the High Octane supplements that we offer, then please click here to view our selection.
Here at Argyle Feed and Hardware, we are committed to making sure you find exactly what you are looking for. If you have any questions about these great show animal supplements, then please click here to visit our contact page. We will be more than happy to answer any questions you may have.
Products
Manufacturers