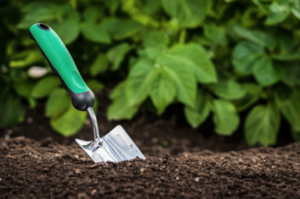 Argyle Feed Store has a huge selection of garden supplies for your garden in our store, and did you know that our store has a complete Garden Center? We are your supplier for organic gardening supplies, fertilizers, pesticides, herbicides, flowers, seeds.
We offer a number of preventative care options for your garden. If you would like to learn more about the garden supplies and gardening products we carry, then please click here to visit our Lawn and Garden page.
At Argyle Feed Store, we are committed to making sure you find exactly what you are looking for. If you have any questions about our garden supplies and gardening products, then please contact us at the store or come by and visit our garden center. We will be more than happy to answer any questions you may have regarding the products we carry.
Products