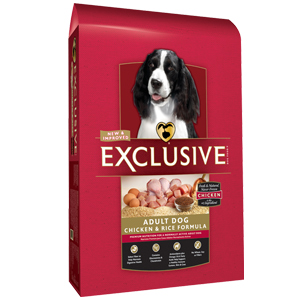 Argyle Feed Store has a huge selection of food for your pets of all lifestyles and ages. We carry a number of different brands of dog and cat food including PMI Nutrition, Exclusive, Red Flannel and Infinia. These pet foods are all proven to get your pets the nutrition they need to have a healthy lifestyle. Whether you are feeding puppies, dogs, kittens or adult cats, we have the pet food you need.
We also now have a pet food loyalty program to reward our loyal customers. Now when you buy 8 bags of Exclusive pet foods you get the next bag free. If you are interested in these great pet foods, then please click here to view our selection.
Here at Argyle Feed Store, we are committed to making sure you find exactly what you are looking for. If you have any questions about the pet food we offer, then please click here to visit our contact page. We will be more than happy to answer any questions you may have.
High Octane Supplements
Argyle Feed Store has a number of great dietary supplements to help your show animal achieve its' natural genetic potential...
Read more