Nosebands for Horses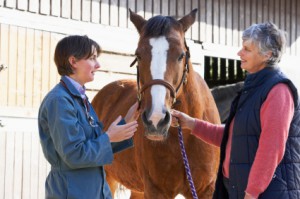 Argyle Feed Store is your one stop shop for all of the horse supplies that you need. Nosebands are an important item for riding for both recreation and show horses. Without a noseband, your horse could lose the bit out of its mouth and this can lead to serious problems while riding a horse. In addition to our selection of nosebands, we also carry blankets, saddles, ropes, flanks and many more great horse supplies. If you are interested in learning more about the nosebands and other horse supplies that we offer, then please click here to view our selection of horse supplies on our website.
Here at Argyle Feed Store, we are committed to making sure you find exactly what you are looking for. If you have any questions about these great nosebands, then please click here to visit our contact page. We will be more than happy to answer any questions you may have.