Purina Impact Horse Feed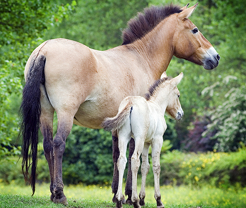 Argyle Feed Store now offers a new horse feed from Purina! Purina Impact Horse Feed is a truly premium horse feed at a not so premium price. If you are looking to get your horse the top nutrition, then Purina Impact is the best way to do so on a budget. Purina Impact Horse Feed is packed full of vitamins, minerals, protein and added fat, which helps bring your horse to its optimal fitness levels. Another benefit of this great feed is that it is nutritionally complete, so you don't need to add any supplements or worry about your horse not getting the nutrition it needs. Argyle Feed Store also offers a number of other fantastic feeds for your horses. If you would like more information on the horse feeds that we offer, then please click here to view our selection.
Here at Argyle Feed Store, we are committed to making sure you find exactly what you are looking for. If you have any questions about these great products that we offer, then please give us a call or visit our contact page. We will be more than happy to answer any questions you may have.