Scott's Fertilizer in Denton, Texas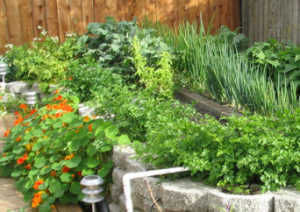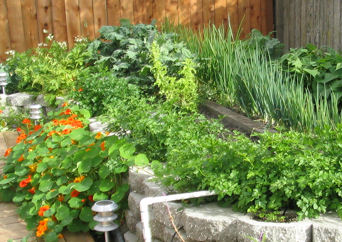 Argyle Feed and Hardware offers more than just animal feeds and farm supplies to our customers. We now have a garden center and we offer great gardening products, such as Scott's fertilizer to our customers in the North Texas area. If you are in Denton or the surrounding areas, and looking for a great fertilizer for your lawn, then come by and pick up Scott's fertilizer from Argyle Feed and Hardware. Scott's fertilizer is the secret to creating a healthy, green, lush lawn this spring. We offer a number of Scott's products for lawn care and we have an extremely knowledgable staff when it comes to lawn care. If you are in the Denton area looking to create your dream lawn, then come on by our store today and let us help you find the perfect product for your situation.
Here at Argyle Feed and Hardware, we are committed to making sure you find exactly what you are looking for. If you have any questions about the Scott's Fertilizer that we provide to our North Texas customers, then please click here to visit our contact page. We will be more than happy to answer any questions you may have.