Denton County Horse Supplies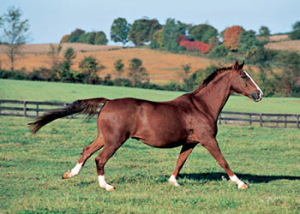 Argyle Feed and Hardware is proud to supply a number of Denton county customers with horse feeds and supplies. We proudly carry a number of great feeds and supplements for horses from Purina. We have a variety of different horse feeds, because we know that different horses require different nutrition. If you are raising horses in Denton county, then you have got to stop by Argyle Feed and Hardware and check out our huge selection of products for horses. Our staff will be more than happy to assist you in finding the best products for you and your horse. If you are interested in taking a look at the products we offer for horses, then please click here to view our outstanding selection.
Here at Argyle Feed and Hardware, we are committed to making sure you find exactly what you are looking for. If you have any questions about the horse supplies that we offer to the Denton county area, then please click here to visit our contact page. We will be more than happy to answer any questions you may have.
Products
Manufacturers